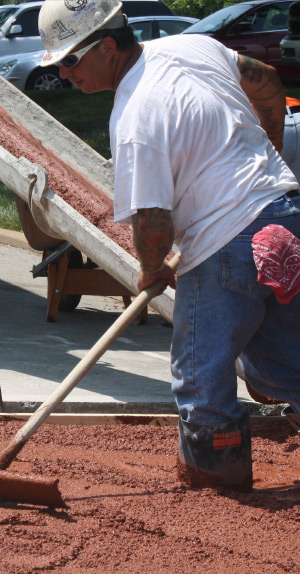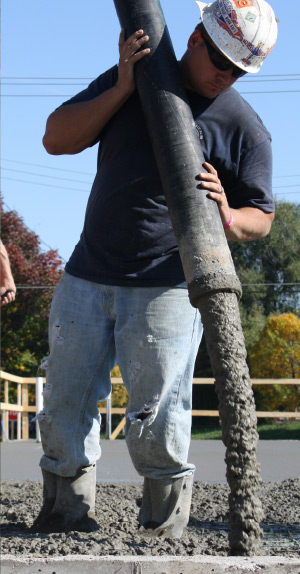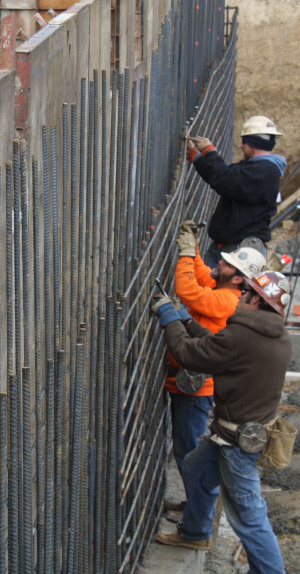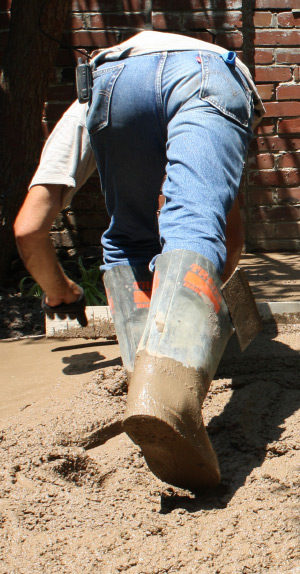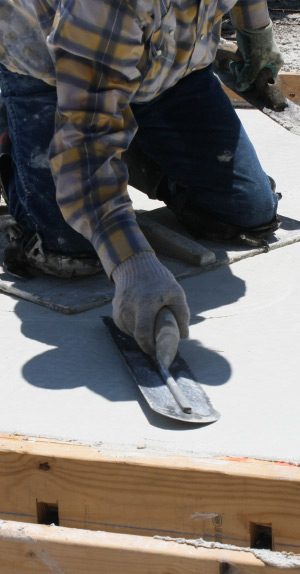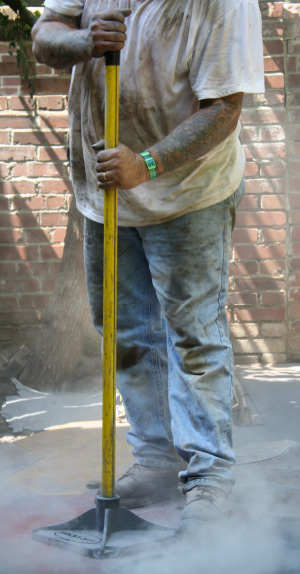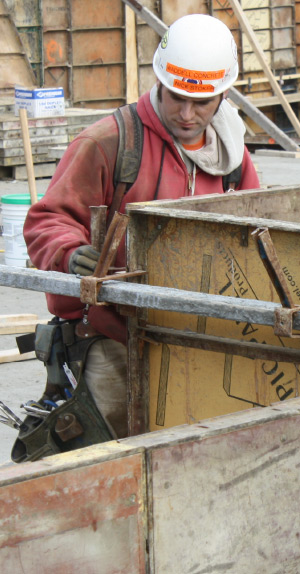 Welcome
WADDELL CONCRETE INC. is a multi-talented firm offering concrete work that includes architectural, structural, cast-in-place, slip-formed concrete in commercial construction.

Formed in 1960, WADDELL CONCRETE INC. has developed into one of the top contractors in the St. Louis metropolitan area by successfully responding to and meeting our clients' needs.

WADDELL CONCRETE INC.'S management philosophy is based on the belief that we will provide our clients the finest in quality and workmanship; to be ever vigilant in the pursuit of new and emerging methods and technologies to ensure our clients fair and competitive pricing.

WADDELL CONCRETE INC.'S broad base of experience allows it to provide to you an extensive background of multiple building types, site work concrete placement and finishing methods and a specific knowledge to the type of project at hand. We are Confident that our experience and background will provide you with a project that is on time, on budget and fulfills your expectations.